They work with instruments and they compose songs.
The goal of the Workshop is to create a song for the end of the camp.
So that the last day can be taught to the parents.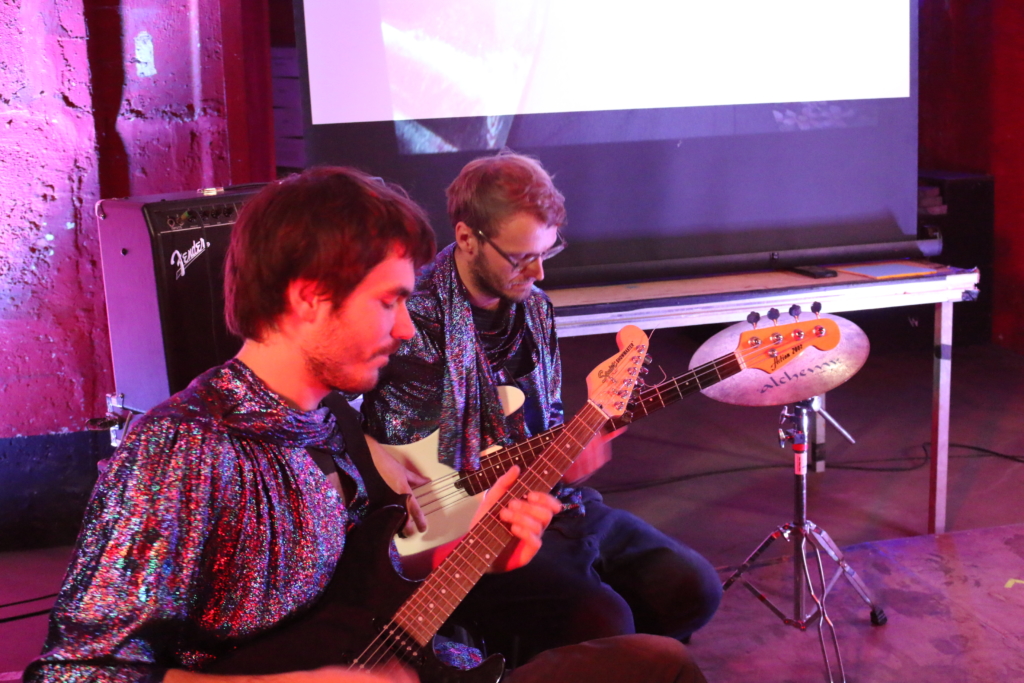 The Music Workshop has a balcony and a smoking area with sofas.
It has stairs that overlook a 1st floor where are all the instruements and devices to compose Music.